5 Meetings for Remarkable Leaders: Facilitator Guides & Agendas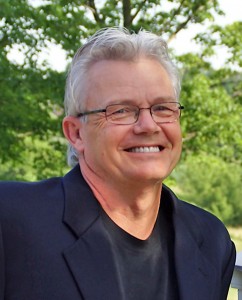 Everything we've learned about teams that excel reinforces the importance of strong relationships. The best performing teams trust each other and enjoy working together. Remarkable leaders run meetings that help build these critical relationships.
Designed by Paul Axtell, this downloadable set includes the facilitator guides and draft agendas for 5 key conversational processes for supervisors and managers who strive to be remarkable leaders.
The zip download file includes:
New Leader Introduction: Designing the Relationship with Your New Group
Two Designs for One-on-Ones
Reaching Alignment with Your Team
Accessing the Wisdom of Your Group
A Protocol for Clearing Questions and Responding to Complaints